Watch
OK, I like snow. But it's only Oct. 1. The view this evening in the Canaan Valley, W.VA.
Watch
Oct. 1, 2011, and it's already snowing on the mountain in WVa's Canaan Valley.
1 tag
1 tag
Watch
My friend Clyde after our ride today in the Canaan Valley of WVa.
20 tags
Poll: Should the winners share any of the prize... →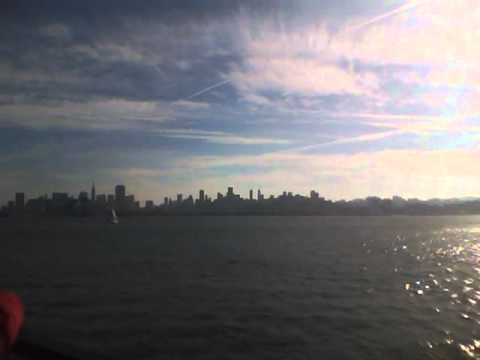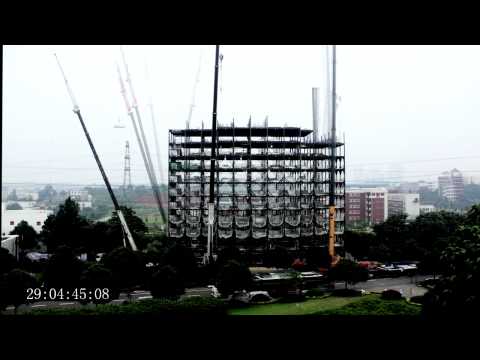 1 tag
1 tag
Watch
KFMB-TV of San Diego report on the "mystery missile" that flew into the sky off the coast of southern California.
1 tag
Mystery Missile: Today's Head-Scratcher
Lots of folks are talking about the missile that roared into the sky off the coast near Los Angeles. And at The Two-Way, several commenters have added some pretty good information about the event: http://tinyurl.com/2622eah
Stand Back!
I see the problem every day on the Metro. Here, the BBC explains why it's better for all of us if you stand back and let others get off the train — and then move to the center! http://tinyurl.com/2ac2e67
2 tags
File Under: 'We Had An Exclusive Too'
This seems almost like something from another media age — my old colleagues at USA TODAY write that they landed the "first newspaper interview" with George W. Bush since he left the White House. I read the online version.
The Two-Way (where you'll find most of my work) →